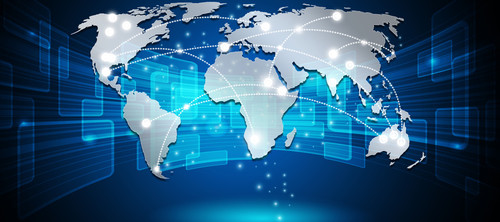 Learn about the WTP Advisors Team here.
Balancing the wisdom of experience, with the ability to see with fresh eyes.
In a profession fraught with buzzwords and cliché promises, WTP Advisors offers the advantage of seasoned, practiced know-how. Experience counts – but only when balanced with a fresh, enterprising perspective.
WTP exemplifies that balance. We are grounded enough to offer a senior team with collective experience that solidifies us as a leader in tax and business advisory services. Yet we like to keep our finger on the pulse of change – a youthful, open-minded vibe goes a long way in a world of ever-evolving markets.
Seasoned Engagement Teams

Most tax and business advisory firms utilize a standard engagement team pyramid comprised mostly of entry-level and mid-level personnel. At WTP Advisors, we turn the typical engagement pyramid upside down by providing our clients with engagement teams wholly comprised of experienced professionals and seasoned practice leaders.
Raising Expectations

We help clients raise expectations by working hard to exceed expectations. Our fierce commitment to each client's success is evidenced by the exceptionalism of our people, the quality of our work, and the integrity of our firm. It is how we have built a global reputation for excellence and reliability.