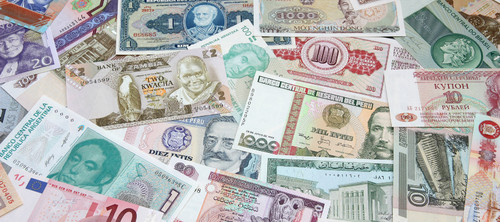 Blogs from October 2014
---
Kash Mansori | October 30, 2014
Ireland is a popular country for its low corporate tax rate and it makes it tough for other European countries to compete for these dollars. Why doesn't Germany ask Ireland to raise the rate in exchange for assistance.
Kash Mansori | October 24, 2014
The OECD is looking into how the international tax landscape for corporations should evolve.
Kash Mansori | October 17, 2014
Taking another look at how multinationals are using corporate structures in Europe.
Kash Mansori | October 13, 2014
Scrutiny of transfer pricing arrangements.