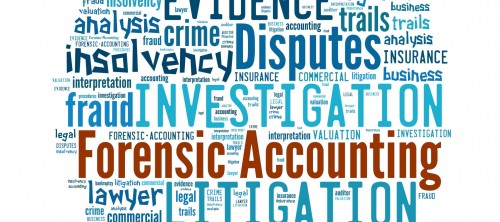 Services
Computer Forensics: WTP will gather, document, and interpret data from electronic sources. Our expertise in dealing with large complicated accounting and operational systems and our ability to extract the necessary information as efficiently as possible will provide the most thorough analysis of your case. Our computer forensic team can program efficiently in C++, C#, SQL Server, Access, VBA. The WTP Forensic Accounting Team is well versed in various operating systems, computer architecture and network administration.
Financial Forensics: WTP will take both a high level review of the financial information as well as dig down to the most detailed support in proving theories about a case, supporting experts or providing quantification of damages. In addition to analyzing financial information, we are trained to look beyond the numbers and examine the business operations behind the numbers.
Discovery Assistance: WTP can assist in finding the information required for response to discovery and using accounting/financial and operational information to effectively respond to these discovery requests. WTP has extensive experience in the mechanics of providing voluminous information to opposing counsel electronically.
Damage Analysis: Using the financial and operational data accumulated for a case, WTP can assist counsel in providing an analysis of damages for a case. We have extensive experience in developing settlement valuations, or exposure grids that can help guide counsel in effective resolution of a controversy.
Statistical Data Analysis: WTP can assist in establishing fact patters via statistical sampling, evaluating precision of estimated outcomes, and in projecting future damages based upon statistical analysis. We are experienced with in both performing statistical analysis as well as presenting understandable compelling testimony of statistical findings.
Class Action Case Management: WTP will provide assistance in all steps of class action litigation and claims administration from the initial dispute to class certification to notification through trial and distribution.
Complex Case Coordination: WTP will provide support to any number of fact and expert witnesses. In conjunction with supporting witnesses, we will also assist in drafting discovery and critiquing opposing expert witnesses and their prepared reports.
Example Documents
Forensic Accounting Services
David Boucher
Partner
201 828-9117
david.boucher@ wtpadvisors.com
Timothy J. Stickley
Partner
201 828-9119
timothy.stickley@wtpadvisors.com
WTP Advisors Merges with Forensic Accounting Firm
Sep 23, 2013


Crain's
-
Financial pros add 'expert witness' to résumés
Sep 06, 2011