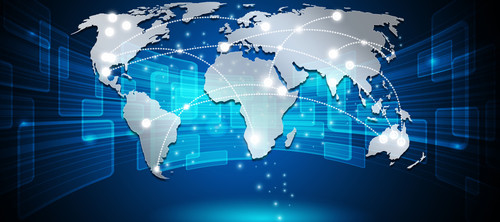 Without access to the right technical expertise, CPA and law firms risk losing their clients.
WTP works with you as a sounding board for technical insights that you can bring your clients.
We are available when you need us for just-in-time technical expertise.
WTP Embraces Collaborative Relationships with Accounting and Law Firms.
As a referring CPA or Law Firm, WTP can enhance your ability to serve clients with an expanded range of technical resources.
Local and regional accounting and law firms routinely call on WTP to provide international tax and transfer pricing technical resources to help them deliver ongoing services to their clients.
WTP Advisors works collaboratively with referring firms when and where assistance is needed. WTP can:
Provide a full range of international tax and transfer pricing resources.
Supplement existing international tax and transfer pricing resources at the referring firm.
Support the referring firm in the background, or in direct contact with its clients.
Enhance the referring firm's service offerings with advanced tax technology solutions.
Provide a quality check to the referring firm on specific technical matters.
Provide global resources coverage through WTP's alliance of international affiliates, or the referring firm's affiliates.
Some of the more common areas in which we support accounting and law firms include:
International Tax Services
International Structuring
Inbound Tax Planning
International Tax Compliance
Foreign Tax Credit Utilization
Repatriation Planning
Foreign Earnings & Profits
Expense Allocation and Apportionment
IC-DISC Export Incentives
Transfer Pricing Services
Transfer pricing planning and strategy
Intangibles planning/valuation
Cost-sharing agreements
Services cost allocation studies
Transfer pricing documentation
Benchmarking
Controversy support
Advance Pricing Arrangements (APAs)
Competent Authority Appeals (MAP)