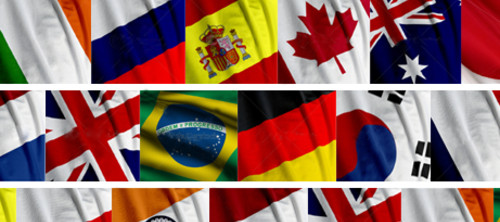 Today's period of globalization has seen the rapid growth of multinational organizations. As a result, these organizations look to WTP Advisors' expertise and network to address transfer pricing requirements, manage risks, and support transfer pricing planning. Our alliance with Quantera Global has created a premier, integrated multinational transfer pricing service delivery team covering over forty countries.
Our specialists share the same service philosophy: focusing on practical rather than theoretical advice and building long-term, collaborative working relationships with our clients.
====================================================================================
Through our alliance, we work closely with DRTP to provide our clients with Canadian transfer pricing and related international tax issues, including transfer pricing documentation, transfer pricing policies and procedures, Canadian Revenue Authority (CRA) dispute resolution, Canadian tax treaty matters including double tax relief, tax treaty-based returns and waivers, advanced pricing agreements (APA) and planning.
Guy Sanschagrin
Principal
952.955.6677
guy.sanschagrin@wtpadvisors.com
Top Transfer Pricing Specialists Join Forces: Quantera Global and WTP Advisors Announce an Integrated Service Delivery Platform to Form Unrivalled Transfer Pricing Team for Multinationals Worldwide. Read entire press release.