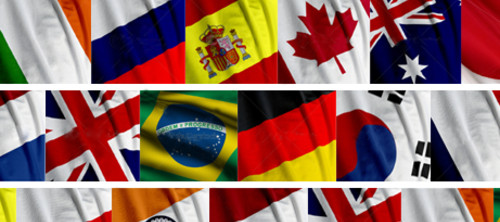 Today's period of globalization has seen the rapid growth of multinational organizations. As a result, these organizations look to WTP Advisors' expertise and network to address transfer pricing requirements, manage risks, and support transfer pricing planning. Our alliance with Quantera Global has created a premier, integrated multinational transfer pricing service delivery team covering over forty countries.
Our specialists share the same service philosophy: focusing on practical rather than theoretical advice and building long-term, collaborative working relationships with our clients.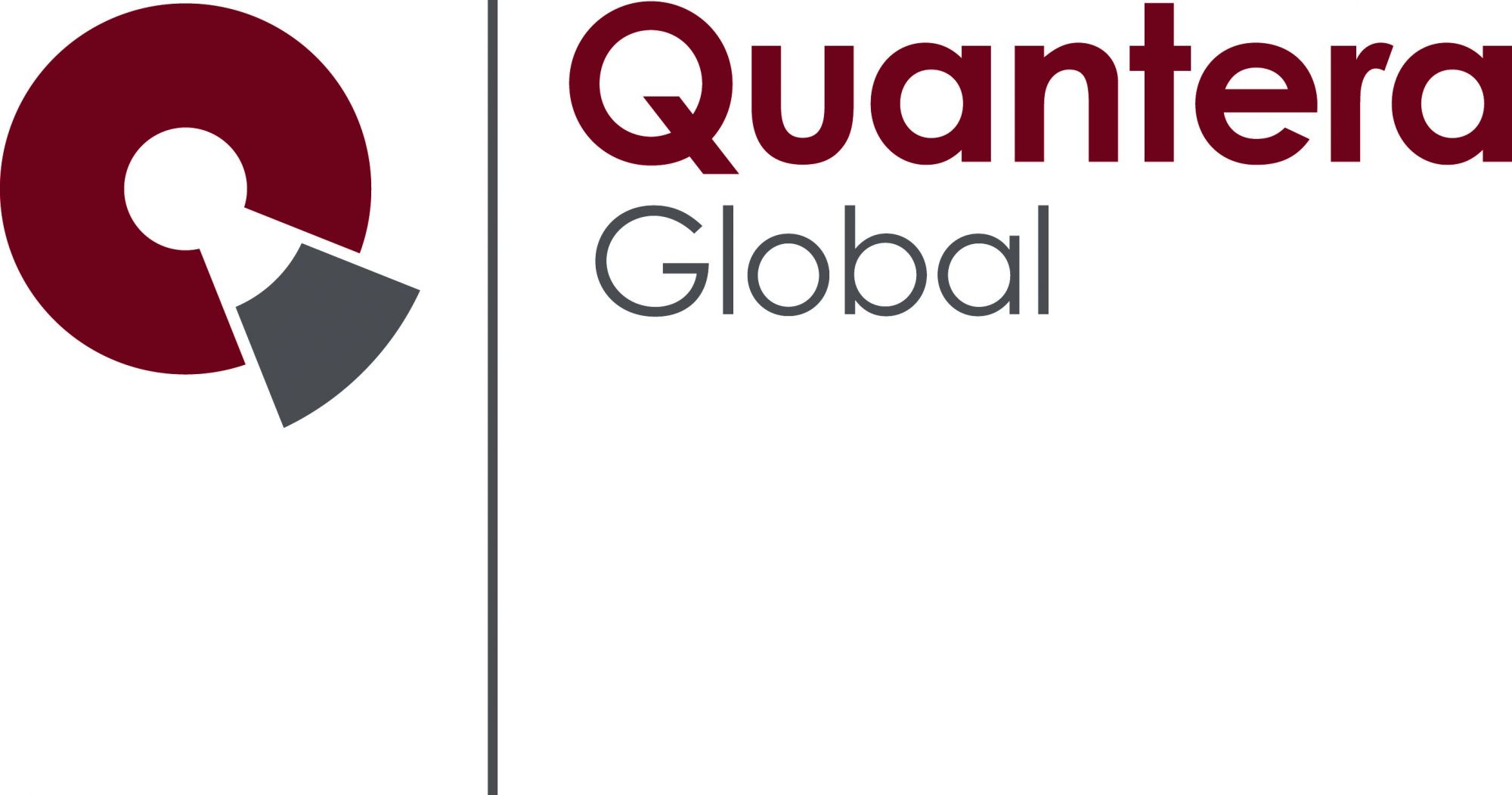 Guy Sanschagrin
Principal
952.955.6677
guy.sanschagrin@wtpadvisors.com
Top Transfer Pricing Specialists Join Forces: Quantera Global and WTP Advisors Announce an Integrated Service Delivery Platform to Form Unrivalled Transfer Pricing Team for Multinationals Worldwide. Read entire press release.